Wedding Reception Farmington CT
In the old days a bride's family from Farmington would usually host a classy wedding reception somewhere in town. Today people are exciting about having many choices in other areas of CT. One superb banquet facility that has been hositing weddings for 50 years is the Manor Inn in the Milldale section of Southington, CT. You won't believe how quick and easy it is to get to the Manor Inn from the Farmington area.
The Manor Inn is independently owned and operated, giving every bride and groom the kind of personalized service they deserve. We can hold up to 150 guests in our modern banquet room with as much lighting as you require and electrical outlets that are up to code to accommodate your favorite DJ or band.
We do all of the catering in our kitchen and have created menus filled with America's favorite wedding dinners. Our Wedding Sit Down Dinner and Wedding Buffet Package were designed to give people some choices. We also invite you to order napkins for your tables and the beautiful wedding cake you've always wanted.
To help you even more, we have published a Wedding Vendors page where we suggest, but not require, DJs, bands, photographers, florists and special rentals. Our mission at the Manor Inn is to give you wonderful memories of your wedding reception for life.
Call us at 860-628-9877 to set up an appointment or inquire about a specific wedding date on our Contact page.
​
We'll make the wedding of your dreams come true at the Manor Inn in Milldale, CT.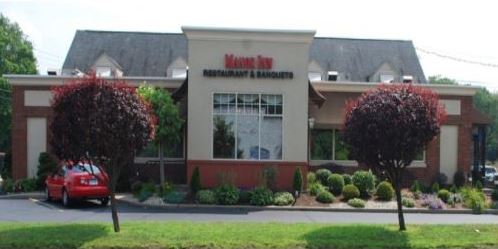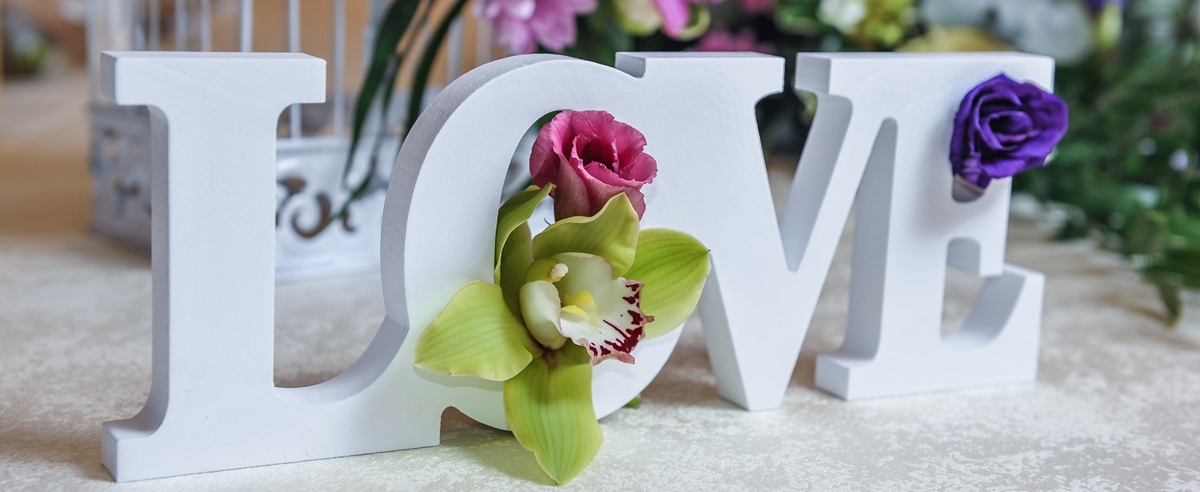 We Serve Prime Rib 7 Days a Week!

We Serve Prime Rib 7 Days a Week!

We Serve Prime Rib 7 Days a Week!