Wedding Reception New Haven CT
It's so exciting that you've become engaged in New Haven or to someone who lives there. New Haven is a great New England town with beautiful rural areas. Gone are the days when an engaged couple is expected to create a wedding venue in the old hometown, though. That's why the Manor Inn in Milldale (Southington) invites you to browse through our wedding packages, then find out how quick and easy it is to visit our banquet facility.
The Manor Inn has hosted several weddings during the past 50 years. We're the best place for Simsbury to go to for a wedding reception. You will have personal service from the start because we are family owned and operated, not not a chain restaurant in some corporation. We can seat up to 150 guests in our banquet room where there is plenty of ambience. We'll be delighted to help you customize your wedding reception.
We do all of the catering on premises and have created flexible menus to satisfy your tastes. Both our Wedding Sit Down Dinner and Wedding Buffet Package are filled with wedding reception favorites. You can order napkins and a wedding cake, too.
You are also invited to look at our Wedding Vendors page where we suggest, but not require, professional bands and D.J.'s, photographers, bakers, flower specialists, and rentals of special furniture and decorative pieces. We'll do everything we can to give you a wedding reception with class at the Manor Inn.
We welcome inquiries on our Contact page and phone calls at 860-628-9877.
We'll make the wedding of your dreams come true at the Manor Inn in Milldale, CT.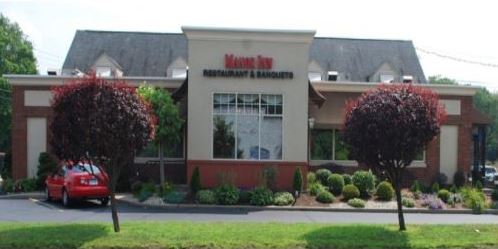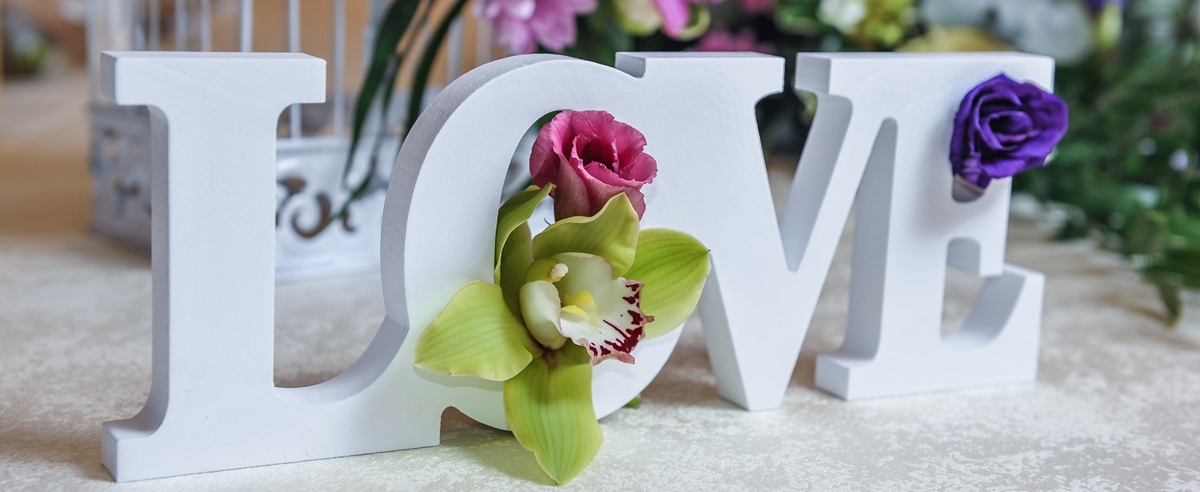 We Serve Prime Rib 7 Days a Week!

We Serve Prime Rib 7 Days a Week!

We Serve Prime Rib 7 Days a Week!